Brewster's Fine Food & Drink

Brewster's Fine Food & Drink Menu

We prepare every dish with care to ensure our customers enjoy the best dining experience possible. Casual, everyday style, homemade food.

For take-out, please call

 (207) 989-0444 

Ask about our party platters of our "famous" wings for your business or  events

Brewster's featured beer of the month

ANGRY  ORCHARD

Crisp Apple

This crisp and refreshing cider offers sweet apple notes up front with a subtle dryness at the finish for a balanced cider taste. A hint of Fuji apples adds a layer of complexity and brings out a fresh apple aroma and slightly sweet, ripe apple flavor.

Try some different drinks!!!

Angry Roasted Apple

1.5 oz Vodka, 1 oz Coffee Liquor, Fill with Angry Orchard Crisp Apple

Angry Cuban

1.5oz White Rum, 3oz Pineapple Juice, Angry Orchard Crisp Apple

Orange Adam's Apple

1/2 pint of Sam Adams Boston Lager, 1.5 oz Orange Liqueur, Angry Orchard Crisp Apple

Angry Captn'

Angry Orchard Crisp Apple, 1.5oz Spiced Rum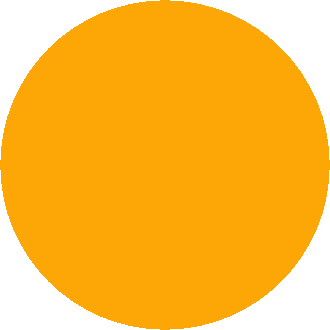 Salads, Burgers

& Pasta dishes