Brewster's Fine Food & Drink

Come check here regularly for upcoming events!!!! 

Upcoming Events for Brewster's Fine Food & Drink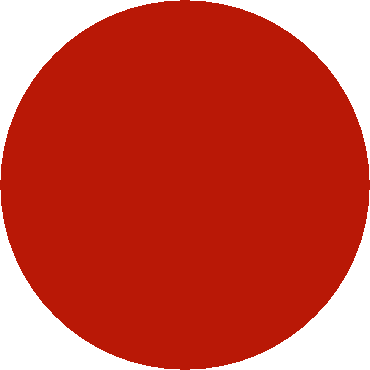 Twenty 2 infusion

at 

BREWSTER'S

Every week we will have a new drink menu and some new infused vodka to try!!

If you have any vodka flavors or drink special you would like to see on the menu....Go to the contact us page and leave us your suggestions!!

Due to Covid-19 we are unable to have any special events.

However, we are open and following all of the safety precautions set forth by the CDC.  

We can't wait to see all of your faces soon!